Omof Logistics
World Class Logistics Company
Omof Logistics is a leading logistics company providing innovative freight forwarding, custom brokerage, warehousing and distribution, supply chain visibility and supply chain management services across Africa. For more than 15 years, we have been providing our customers with transportation and logistics solutions that support the way they want to do business, wherever they are in the world.
Over the years, we have evolved into a global brand driven by service, integrity and passion, we constantly expanded our reach to satisfy the fast growing markets with advanced service offerings for our clients.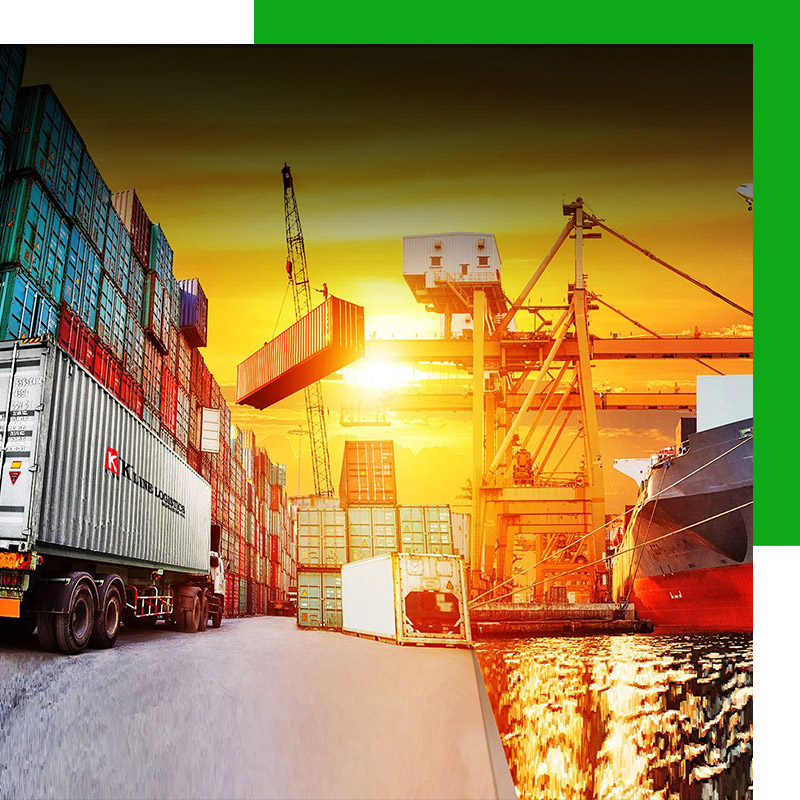 Premium Services
SERVICES WE PROVIDE
With an expert understanding of the complex logistics requirements, we offer tailor-made solutions to meet them.
You can trust our Freight Forwarding services for expedient cargo processing and delivery. Through our extensive
Our team of professional licensed Custom Brokers offer clearing services for imports and exports through airports and
When there is a need to store goods in a warehouse and consequent distribution of such goods, Omof Logistics is the right
As a leading logistics provider with proven track record, we are able to track the movement of goods throughout your
We manage and serve some of the most advanced supply chains in Africa; in a diverse range of industries.
Our hands-on services and strategic solutions are extensive and customised to meet our customers' every need.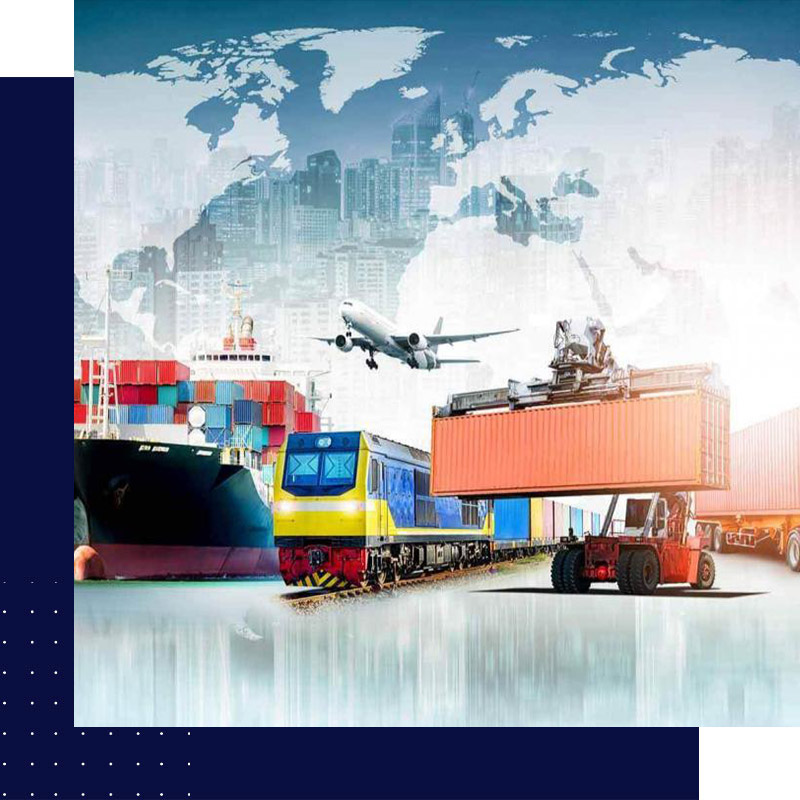 Why We Are Your Your Preferred Choice
Experience Reliable and Efficient Logistic Services
With a team of dedicated professionals, we show the courage to deliver what we promise. Our remarkable technical expertise serves as a platform for providing you with the best logistics services you can get.
Highly dedicated team

Quality Service

Swift Service Delivery

Honesty and Integrity

Safe and Prompt Delivery
Affodable Prices

Excellent Customer Service

Technological Deployment

Global Network

100% Satisfaction Guaranted
Entrust Your Logistic Needs To Us
TESTIMONIALS
OUR CLIENTS REVIEW
We do not speak for ourself. Our services and the people who have partnered with us over time and have experienced ease with their cargo delivery do the speaking for us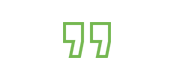 Omof Logistics don't treat their clients as business partners, they treat them as family. Their warm welocme and communication skill is beyond measure. I use Omof for all my importation and warehousing needs. They are really trustworthy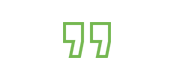 The company was recommended by a friend who had used them for shipping some goods from UK, at first I was skeptical but I decided to give them a try. I am happy I did, the goods were delivered promptly and in perfect condition. Well done.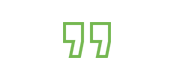 Building relationship with Omof Logistics simply means all your procurement issues will be resolved as well as other supply chain duties. You can trust them.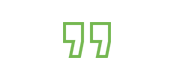 I have worked with Omof Logistics and I must say I am very impressed with the manner  they carried out their services.The timeliness in delivery cannot be compared with others. Keep it up guys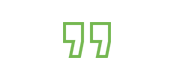 Omof Logistics service is one of the best around. My goods were shipped from China to Nigeria and they arrived the country in good condition and on time. The clearing process was also swift and hassle free. All thanks to Omof Logistics
NEWS & BLOG
LATEST NEWS AND BLOG