To be responsive, flexible and agile in service, we remain stable, committed and disciplined in our focus.
Omof Logistics is a leading logistics company providing innovative freight forwarding, custom brokerage, warehousing and distribution, supply chain visibility and supply chain management services across Africa. For more than 15 years, we have been providing our customers with transportation and logistics solutions that support the way they want to do business, wherever they are in the world.
Over the years, we have evolved into a global brand driven by service, integrity and passion, we constantly expanded our reach to satisfy the fast growing markets with advanced service offerings for our clients. Our operational structures are data and technology driven and this is why we stand out as we are able to manage our clients goods from initial location all the way to final destination safely and timely through our global network of professionals thereby making logistic services seamless and hassle free.
OUR VISION
To become the leading Logistics company in Africa providing excellent services
OUR MISSION
To provide a consistent, reliable, efficient, quality services to our clients in order for them to meet their goals and targets.
OUR VALUES
Integrity,
Constant Care
Respect and
Servant Leadership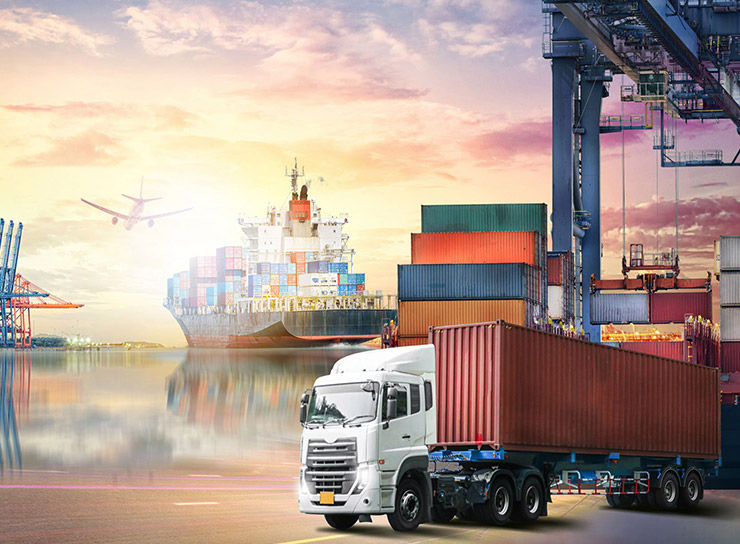 OMOF LOGISTICS
A GLOBAL TEAM OF EXPERTS
Our expertise, dedication, integrity and doggedness is what keeps ahead of others. We go the extra mile to deliver top notch services to our clients.
We partner with other organisations of like minds across the world to ensure timeliness, cost effective and seamless service delivery to all our clients. This is why we stand out as a reputable logistics company in Nigeria.
Entrust Your Logistic Needs To Us