Premium Services
Services We Provide
With an expert understanding of the complex logistics requirements, we offer tailor-made solutions to meet them.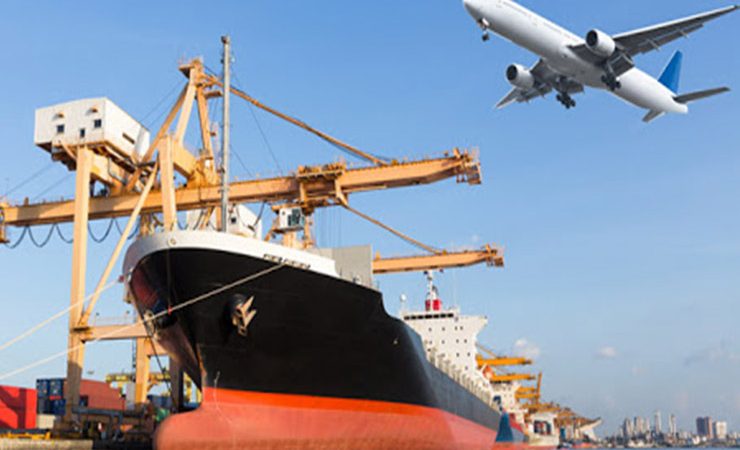 You can trust our Freight Forwarding services for expedient cargo processing and delivery.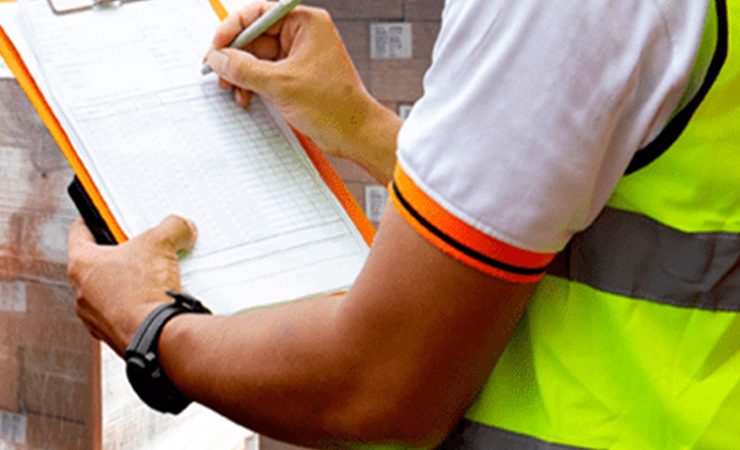 Our team of professional licensed Custom Brokers offer clearing services for imports and exports through airports and seaports.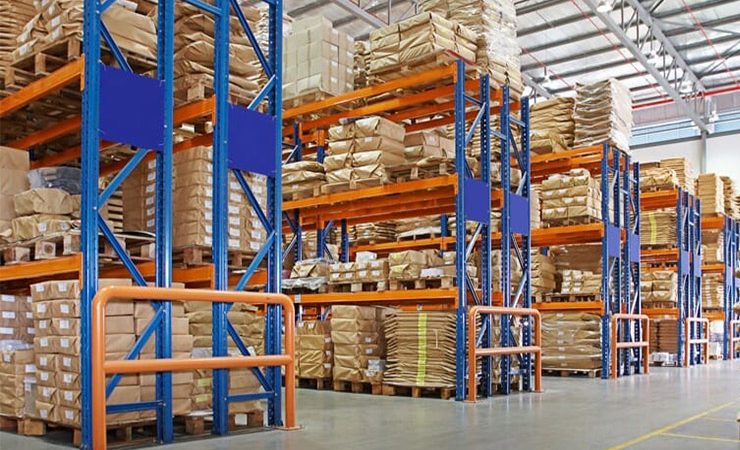 When there is a need to store goods in a warehouse and consequent distribution of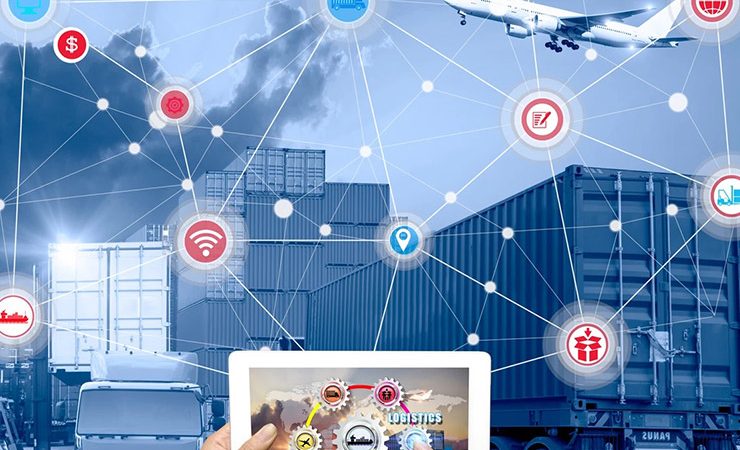 As a leading logistics provider with proven track record, we are able to track the movement of goods throughout your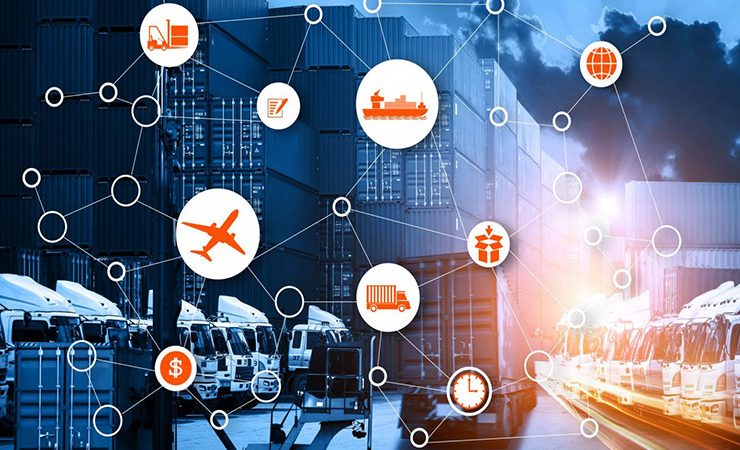 We manage and serve some of the most advanced supply chains in Africa; in a diverse range of industries. With a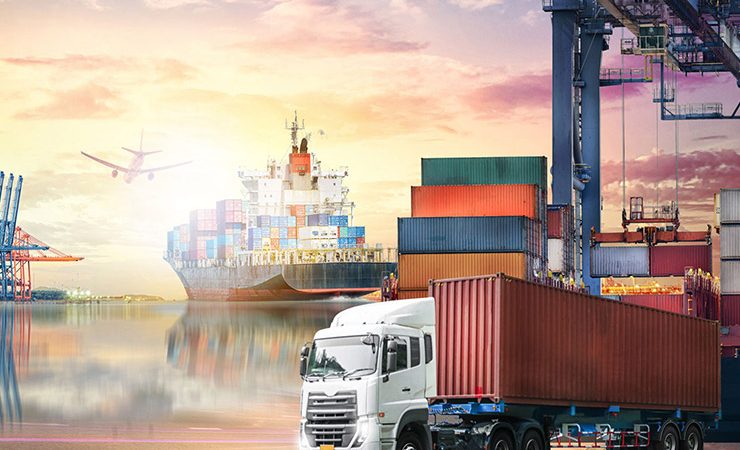 Our hands-on services and strategic solutions are extensive and customised to meet our customers' every need.